ADVANCED DESIGN COURSES

Roblox City Design🏡
Sudah menyelesaikan dua course berikut?
1. Course Dasar: Berpetualang di Dunia Roblox
2. Roblox Design: Kolam Ombak

Saatnya menaikan level Roblox Game Designmu dengan dua course terbaru!🤩 Bisa bikin lingkungan seperti Playville RP lho!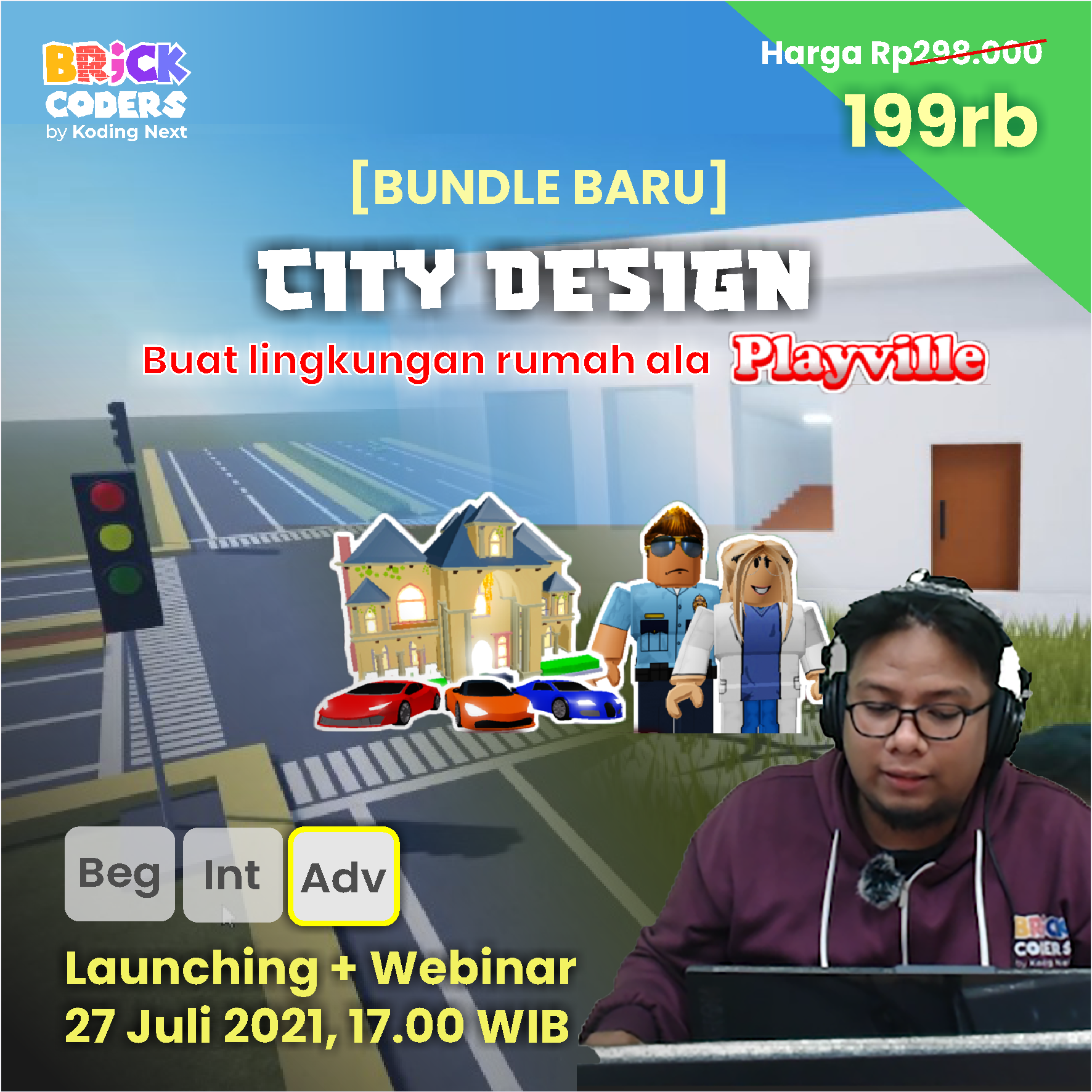 Intip keseruannya disini!

COURSE YANG DIPELAJARI

🎁 Roblox City Design
Berisi dua course design level medium-high
*Harga belum termasuk pajak 10%
Guaranteed Security using one of the most advanced encrypted systems on the market.
The information in this page is being processed and encrypted securely using industry-leading encryption and fraud prevention tools.
Hello!
Selamat datang ! Siap menjadi Game Creator?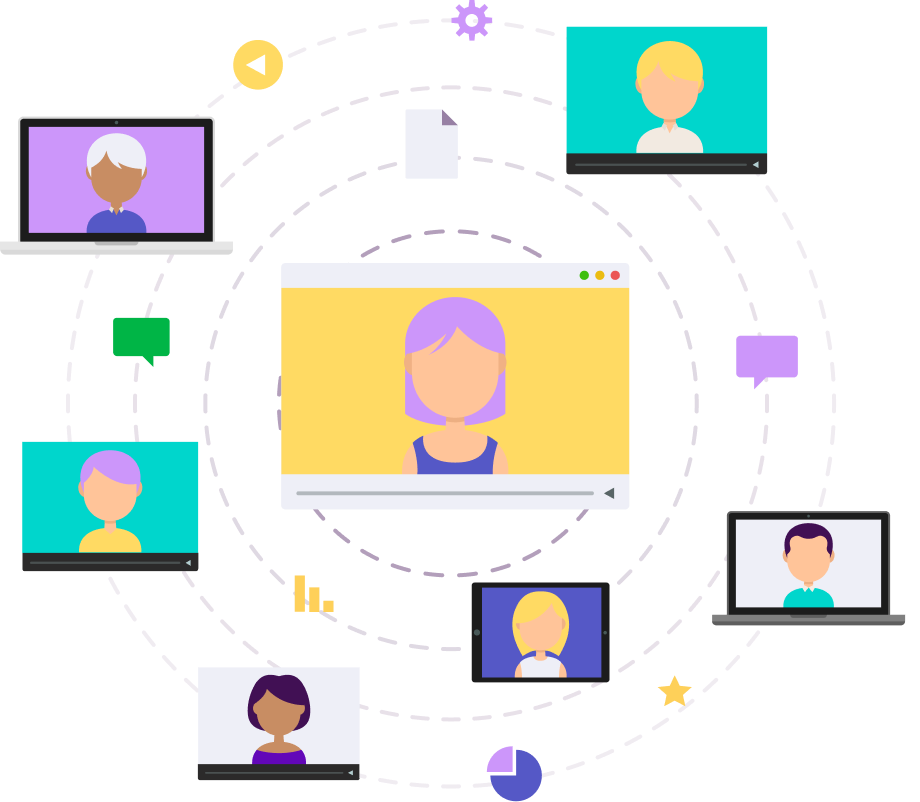 Created with