Portal Teleport ala Squid Game 🚧

A cool Roblox game must have a teleportation portal! Yuk langsung aja belajar bikinnya dengan cara yang mudah. Kali ini coursenya terinspirasi dari serial Squid Game.

Persyaratan Course:


Course Dasar: Berpetualang di Dunia Roblox
Roblox Coding: Jebakan Ilusi
Roblox Design: Rumah Minimalis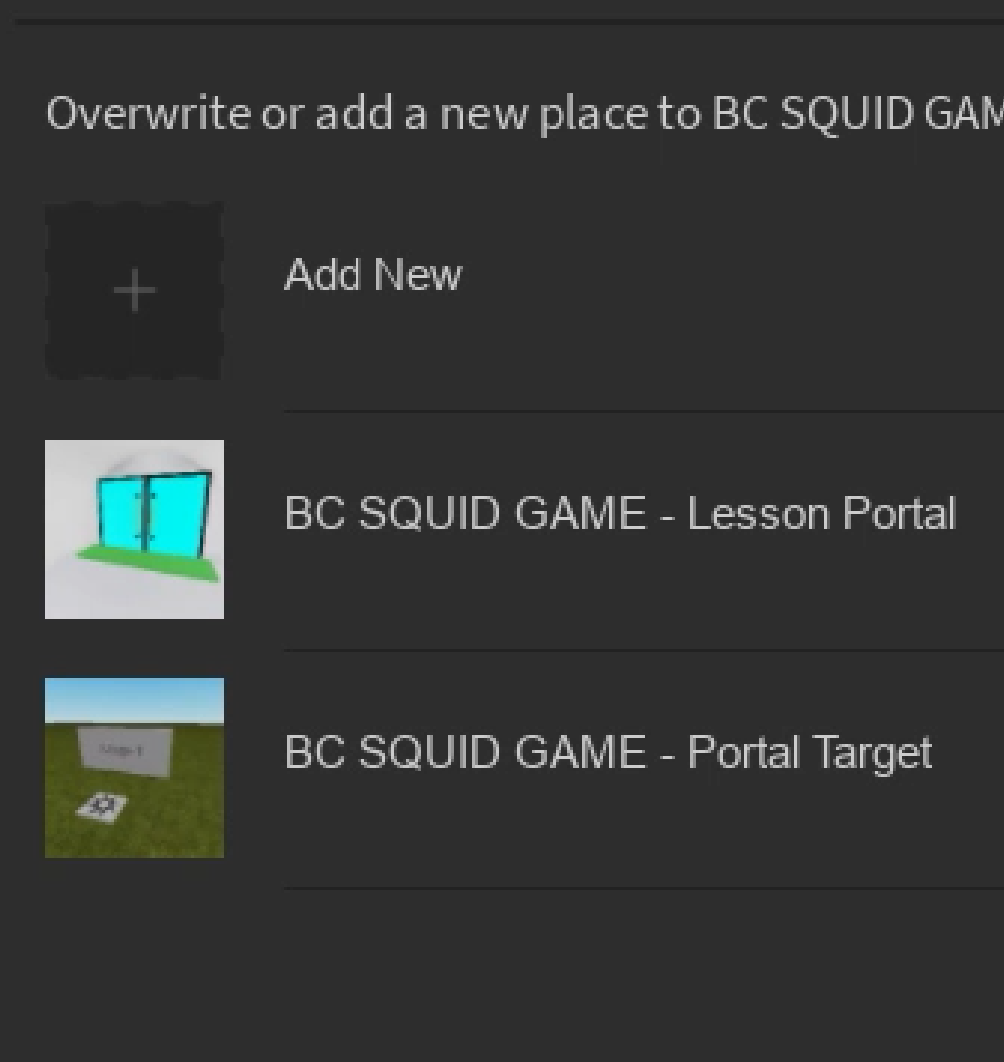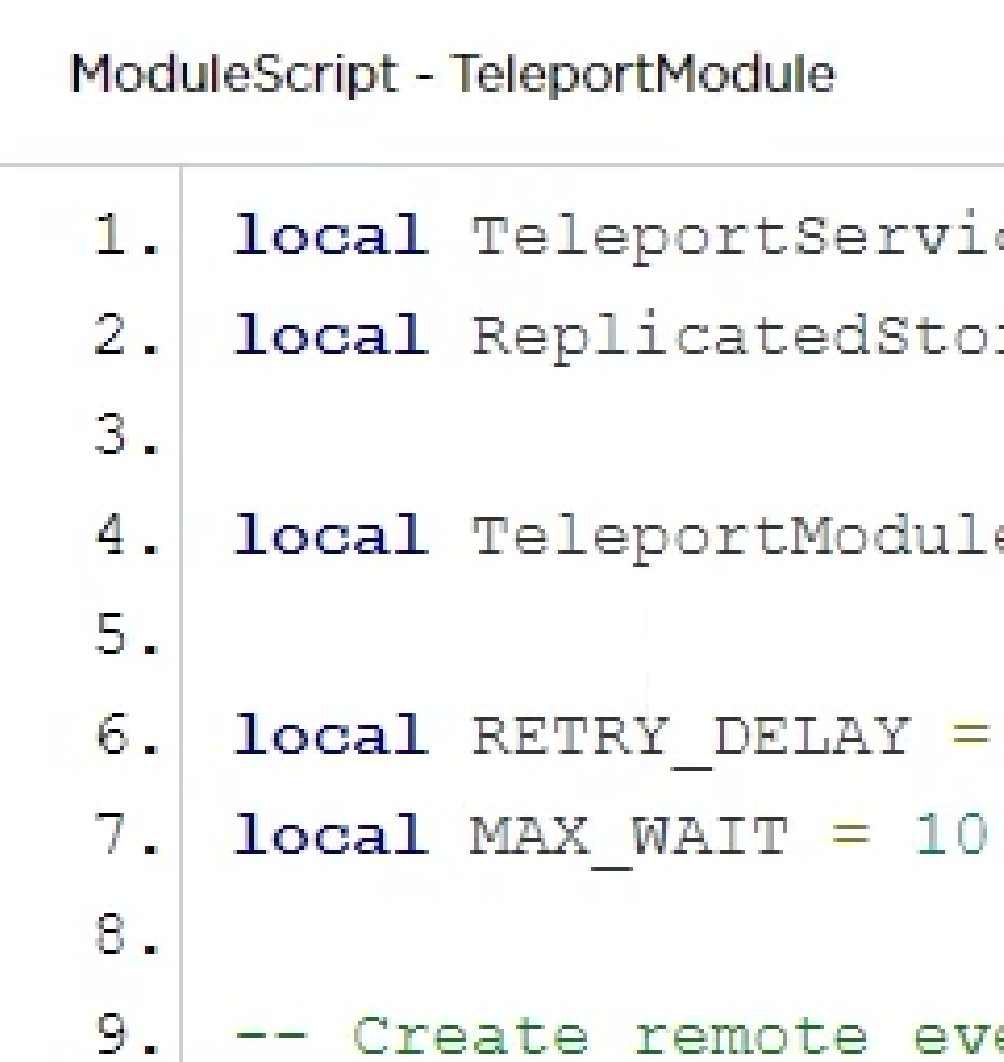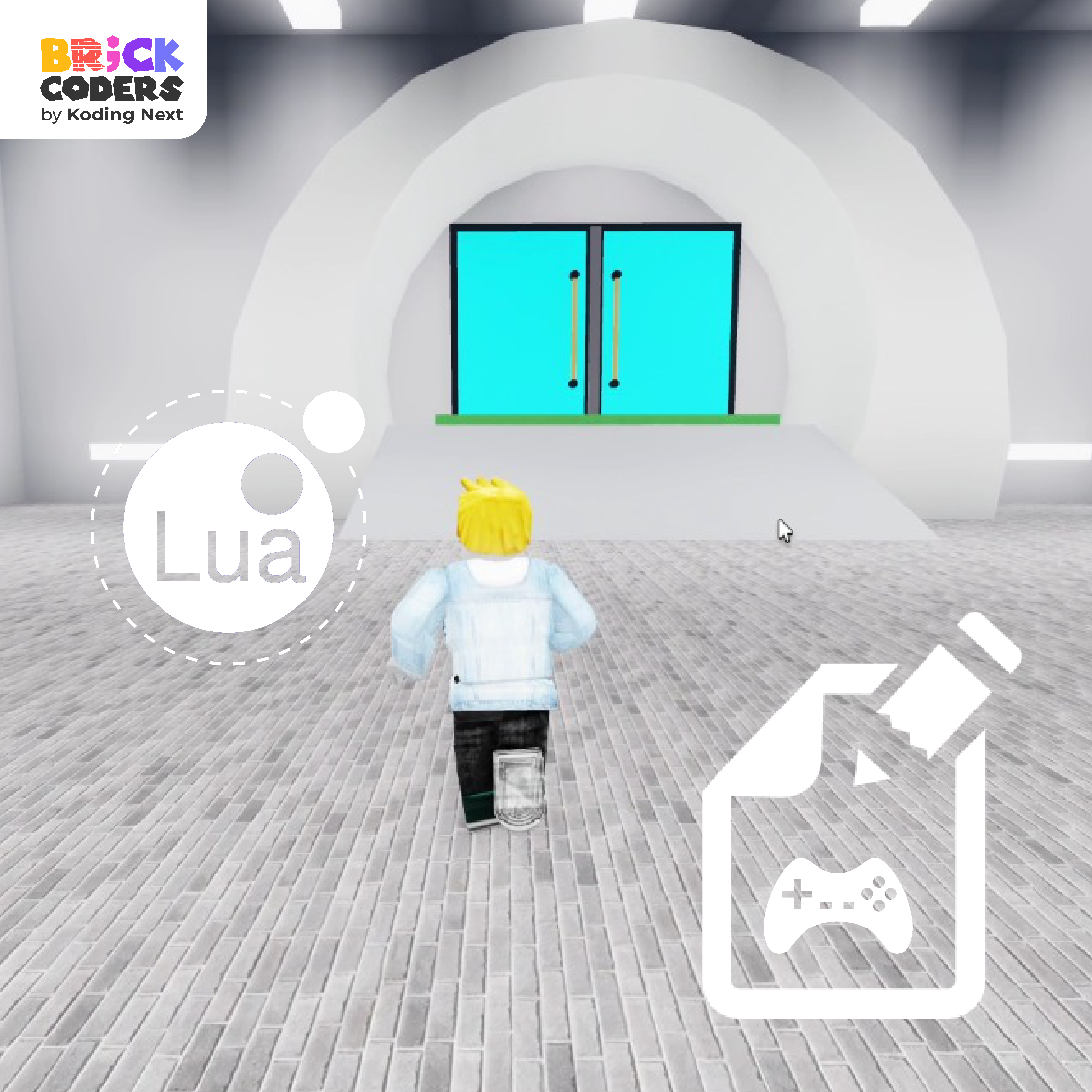 INTRO

Hai

Pastikan kamu telah mengikuti course dasar Berpetualang di dunia Roblox, course Jebakan Ilusi, dan course Rumah Minimalis sebelum mengikuti course ini ya. Disana kamu akan mendapatkan banyak ilmu dasar Roblox lho!

Course: Membuat Portal Teleport ala Squid Game
Selama ini kamu cuma jalan berkeliling di game Robloxmu? Bikin teleport dong! Nih kak Agung kasih tau cara mudah membuat portal teleport yang pasti bisa kamu ikuti.

Ada apa saja dalam course?

Sertifikat Roblox Design


4 Video Edukasi


Forum Diskusi bersama Teman dan Mentor


Kuis & Soal-soal Latihan

Mentor:
Agung Handerson
Roblox Coding Mentor

SAPAAN DARI mentor

Hai teman, saya kak Agung Handerson. Kakak disini mengajak kamu untuk bisa menciptakan game Robloxmu sendiri sambil belajar coding dengan Lua. Nantinya game ini dapat dimainkan bersama teman-temanmu lho!

KATA MEREKA TENTANG KAMI

Pengalaman Menyenangkan
Ketika Belajar Coding

"Saya suka dan enak bisa bikin macam-macam game Roblox. Tidak susah dan saya senang di internet saat pindah sesi saya sudah bisa selesaikan kuisnya. Ada scorenya saya bisa dapat 100. Yeay!"
ian, 8 tahun

"Saya bisa buat game Roblox dan memainkannya bersama teman. Kak Agung enak ngajarinnya!"
tashia, 10 tahun

"Saya paling suka saat menaruh object dan membuat terain. Saya suka instrukturnya sangat detail dan menyenangkan waktu menyampaikan. Jadi saya semangat. Quiznya juga mudah untuk dikerjakan."
david, 12 tahun

Guaranteed Security using one of the most advanced encrypted systems on the market.
The information in this page is being processed and encrypted securely using industry-leading encryption and fraud prevention tools.
*Harga belum termasuk pajak 10%
Mau lebih hemat 50% ?
Beli paket lanjutan aja yuk!

Hello!
Selamat datang ! Siap menjadi Game Creator?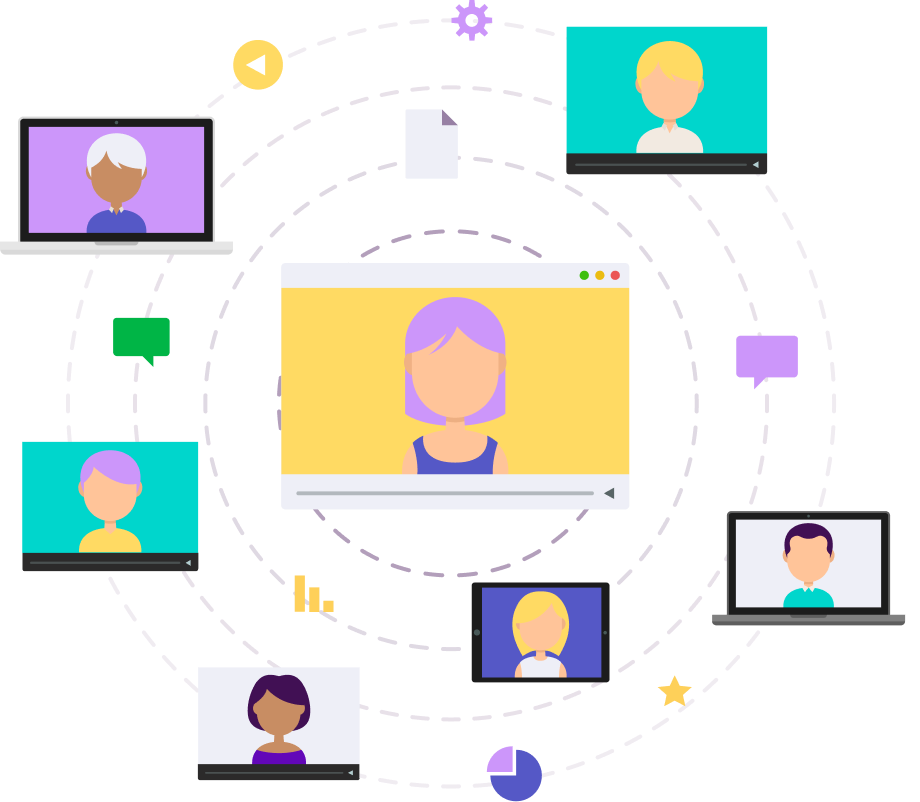 Created with